Paving Contractor Including Sidewalks, Driveways, Patios & Hardscapes in Ormond Beach
---
Fences and Pavers By Design assists with your project from design & selection to Installation & maintenance.
A few types of our stonework installations include: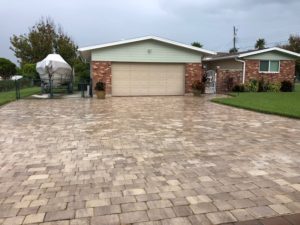 Design Planning
Planning starts with a clear idea of what you want to accomplish. Detailed measurements of the project area are necessary to determine product quantities and project budget.
With the selection of textures, patterns and shapes that we offer, we can help design your project and determine costs.
Call us today and we'll come to your location and give you a FREE consultation to see what will best fit your budget and needs